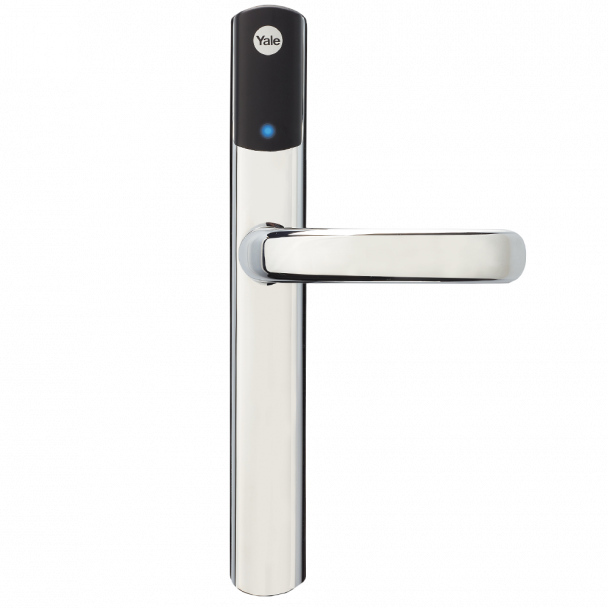 Unlocking the future
We've all experienced the nerve-jangling horror of leaving the house without a key. Yale's Conexis L1 smart lock has rendered that feeling obsolete. The keys to your castle can now take the form of a card, tag or smartphone app.
Abel + Imray have worked with Yale, who are part of the Assa Abloy group, for the past two decades. Filing trade mark applications for the Conexis name and logo in August 2016. This key innovation has unlocked a whole new world of options when it comes to home security.
Using an app, access can be granted with the touch of a button. Virtual keys can be sent to friends and family, and managing rental guests is simplified through the multiple methods of granting access. The smart lock includes a tamper alarm and encrypted Bluetooth technology, so it isn't dependent on network reception. Users can even receive notifications when mobile keys are used, so they know when loved ones are safely home. When security and peace of mind are key, the Conexis connects.
Phone your keys!
We've all wished we could phone our keys when we can't find them. The Yale smart lock system has turned your phone into a key.