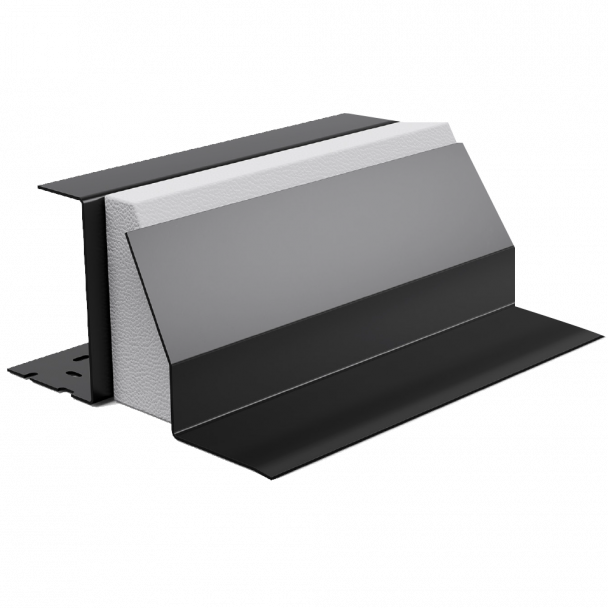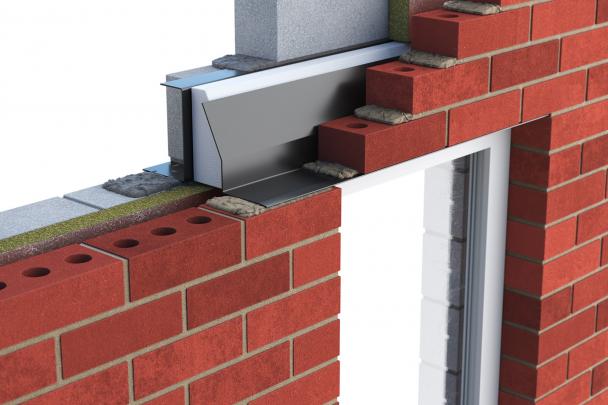 The building blocks of innovation
Developed in Caerphilly in 1969, Catnic's original steel lintel became a building block of construction innovation. And when they went to the House of Lords, the resulting case changed patent law.
It was ground-breaking in more ways than one. The outcome of Catnic Components Ltd v Hill and Smith Ltd in 1982 had impacts on patent law that are felt to this day. Concerning the original steel lintel, the ruling stated that a patent specification should be given a purposive, rather than literal, construction.
More recently, Catnic's thermally broken lintel introduced an insulating core to the load-bearing parts of the traditional model. This creates a more environmentally sound structure that breaks the connection between the inside and colder, outside of a building. In new builds, it increases energy efficiency – and cuts carbon emissions.
Abel + Imray is proud to count Cardiff neighbour Catnic as one of our clients. Filing the thermally broken lintel patent in the 2010s continued our longstanding support of home-grown innovation and eco technologies. The company, founded by Welsh entrepreneur Alfred Gooding OBE, now has an impact on 'green' initiatives across the globe. Not bad for the small-town son of a miner.
The language of law
Purposive construction: taking into account how a skilled person interprets the use or function of a patent.