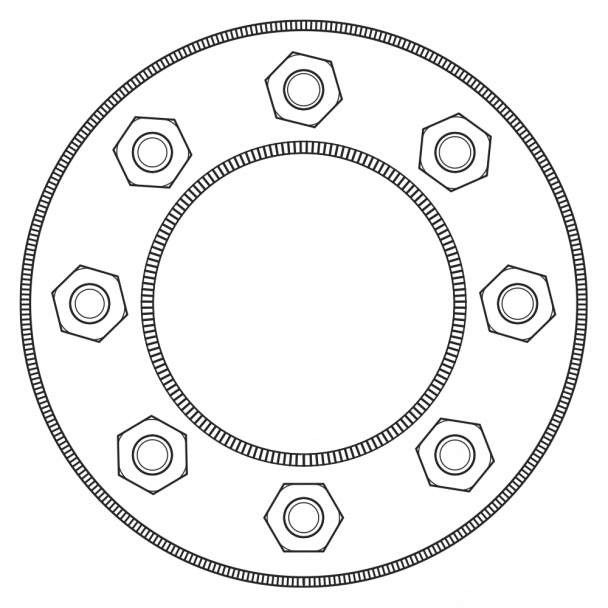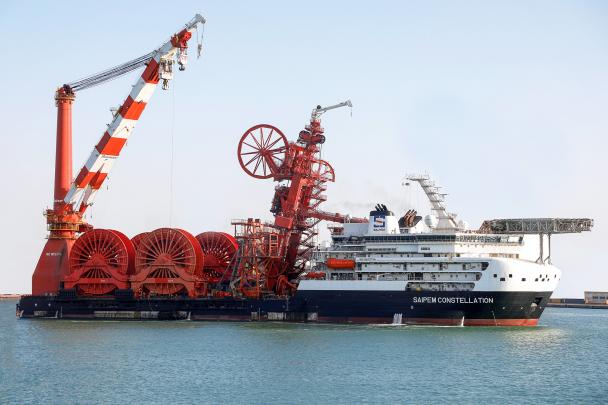 Innovation. It's constantly in the pipeline
They say necessity is the mother of invention – and this is certainly the case when it comes to submarine pipelines. First tested and used during the Second World War, they've since become a vital feature of our infrastructure, safely delivering oil, water and gas across the globe.
The first submarine pipeline in the UK was built in the Bristol Channel in 1942 as part of a project called PLUTO (Pipe Line Under the Ocean). Almost 70km long, it was a prototype for a pipeline that would get constructed in the English Channel to support allied forces fighting in France. Once this test proved successful, a further 17 pipelines were installed. This vital work literally paved the way for the advancement of pipeline laying technology. We have over 2 million kilometres of subsea pipeline in the world today, safely and economically carrying our water, petrol and gas.
At the forefront of this incredible innovation is Saipem SpA, a global energy and infrastructure company with whom Abel + Imray has worked for over 25 years. Diving, metaphorically, into this fascinating deep-sea world, we've advised on everything from welding to the laying of pipelines. And we've been a part of global developments such as Blue Stream, a $2.3billion project which involved the transportation of gas from Russia to Turkey, across the Black Sea, via a 1,200km pipeline. Commercial gas has been supplied by the pipeline since 2003 – up to 16 billion cubic meters of gas per year – following an intergovernmental agreement between Russia and Turkey signed in 1997.
Did you know…?
A fictional 1200Km long pipeline from the Caspian Sea to Turkey was central to the drama in the James Bond film, The World is Not Enough, inspired by a news report that Barbara Broccoli watched in 1997 regarding control of oil reserves following the break-up of the former Soviet Union.