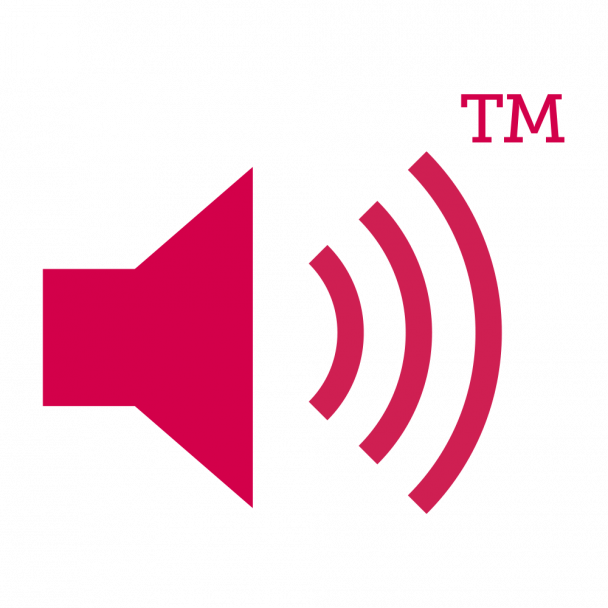 A landmark trade mark
Most of us are familiar with seeing logo-style trade marks that represent brands. Hyundai automobiles, for example, has a slanted letter 'H' symbolising two 'satisfied customers' shaking hands. But in January 2018, Abel + Imray made an application for an EU trade mark that was just a 3-seconds-long sound.
Up until 2017, the EUTM system did not allow any trade marks to be registered without accompanying graphical representation. But this was amended, and shortly after the new Regulation came into force, we filed the automaker's sound mark.
You can hear it at the end of Hyundai's TV adverts, such as the one for its i30 car. And while other famous sound marks include the MGM lion and Intel, Hyundai's was the first ever application to be accepted and published by the EUIPO without graphical representation – making it somewhat of a landmark for Abel + Imray too.
'The Walking Dead'
The creators of this TV series teamed up with Hyundai to build Zombie Survival Vehicles.