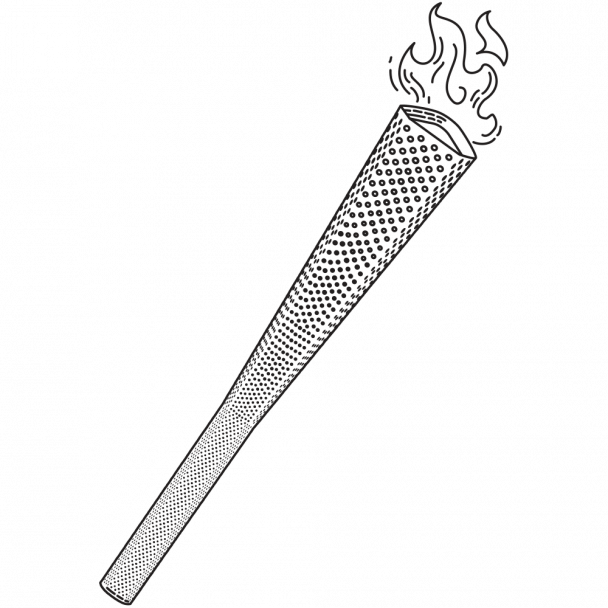 Helping to light the flame of London's Olympic legacy
Carried from Land's End to London – via the Shetland Islands – and covering 8,000 miles in 70 days, the Olympic Torch became an enduring symbol of the London 2012 Summer Olympic Games.
Designed by Barber Osgerby, its 8,000 holes represented the 8,000 torchbearers who carried the torch the length and breadth of the UK. Its design made the torch easier to grip and helped disperse the heat from the flame, while its traditional triangular shape worked on several levels. Representing the Olympic values of respect, excellence and friendship, it also symbolised the threefold vision of the London Games themselves: sport, education and culture.
Abel + Imray were thrilled to be a part of the torch's journey, right through to its public launch. At the request of the London Organising Committee of the Olympic and Paralympic Games (LOCOG), our firm carried out crucial searches to ensure it didn't infringe on any earlier design rights – a project which had to be kept heavily under wraps.
1908, 1948 and 2012
The years the UK has hosted the Olympic Games.