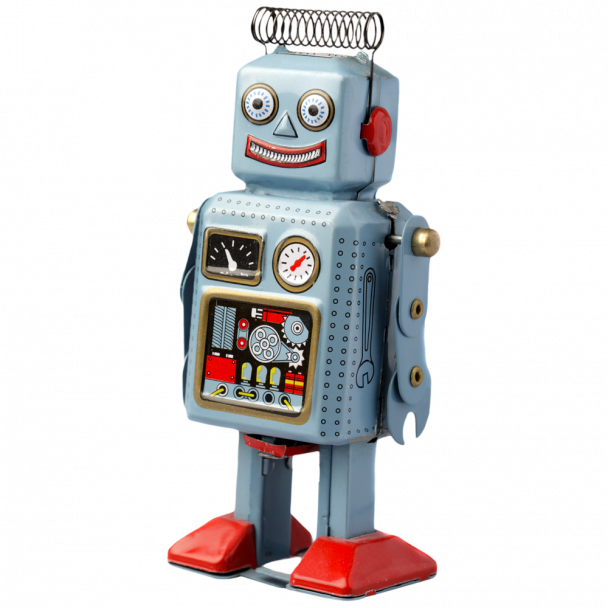 Automating shop and drop
Robots that perform manufacturing jobs quicker and more accurately than humans might seem like a 21st century story. But it was back in 1961 that George Devol's 'Unimate' was first installed at GM's car plant in Trenton, New Jersey – to lift and stack hot metal from a diecasting machine.
Devol's invention for a digitally operated arm was first patented in 1954. It laid the foundation for the modern robotics industry – a sector now being rapidly developed by companies such as Abel + Imray's client, the Ocado Group. We protect their valuable intellectual property, including the Ocado Smart Platform. This revolutionary smart technology now automates online grocery shopping worldwide from order placement through to doorstep delivery. It's just one of more than 350 Ocado patents filed in UK and Europe alone.
Smart Platform robots travel at 4m per second, rapidly accelerating and decelerating around a huge grid structure densely packed with products in vast, dedicated facilities. They can also move with pinpoint accuracy to optimise storage space – able to pass within just 5mm of each other, yet still avoid collisions. Once driverless delivery vans become the new normal, Ocado's online purchasing chain can be fully automated end-to-end.
Sticking with it
While Ocado Group robots are super smart, one automation challenge still remains. Oranges tend to roll away and demand a gentler touch than the robots currently deliver – if they're not to get juiced...