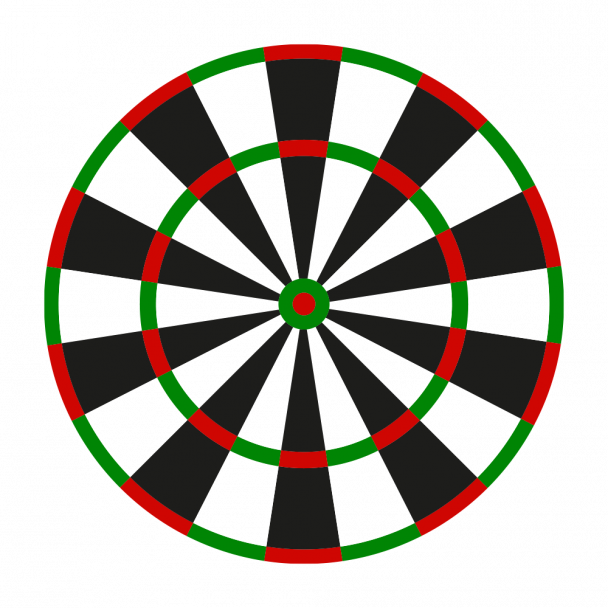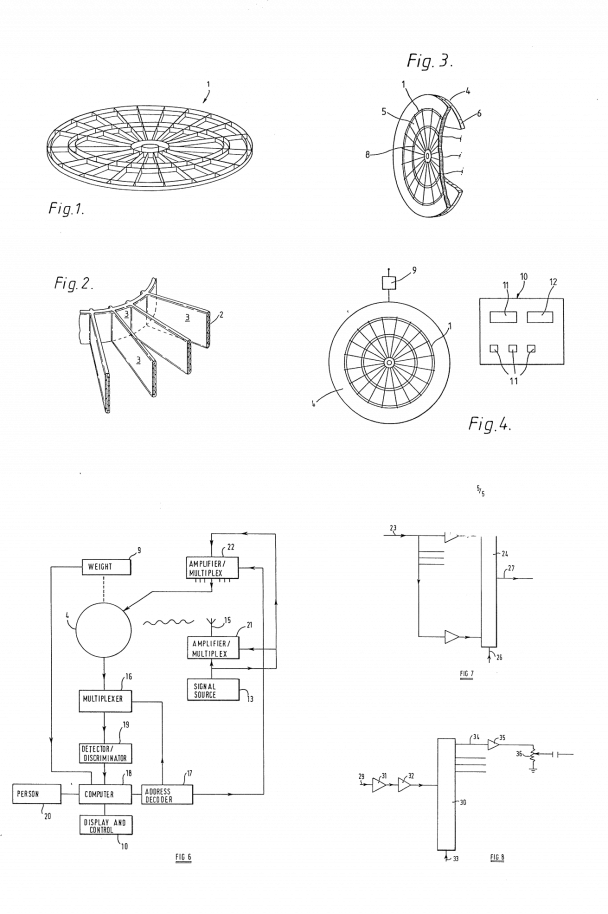 The patent that hit a bullseye
From the standard issue sets given to World War 2 soldiers to today's multi-million broadcasting deals, darts has been a major part of British culture for decades. But it was in the 1980s when a simple modification turned a former Abel + Imray partner – Julian Bardo – into an inventor.
He was reviewing an IP portfolio belonging to Viragate Ltd when he spotted a way to improve their electronic auto-scoring boards. Allowing adjudicators to keep score without the need to walk between the oche and blackboard meant safer and more accurate play. Julian realised that the darts when embedded in the board could each act as an aerial, which via the use of radio waves and some clever electronics, would allow the score of each dart to be detected. His suggestion eventually led to him being named as inventor on the patent application for this modern dartboard modification.
That's not our firm's only connection to darts however. Abel + Imray acts for Nodor and Winmau who have been servicing the darts' world longer than any other companies. Whether through retrofitted sleeves that reduce bounce back, or lower surface compression that leads to higher average scores, their innovations have rewritten the rules of the game.
With players becoming sporting celebrities, prize money pots increasing and talk turning to a place in the Olympics, it's a win-win for this centuries-old 'pub game'.
1923
Made from Nodor modelling plasticine (so-called because of its 'no odour calling card), that was invented by chemist Ted Leggatt, one of Nodor's early dartboards wasn't a raging success. And soon gave way to the more popular elm wood boards.