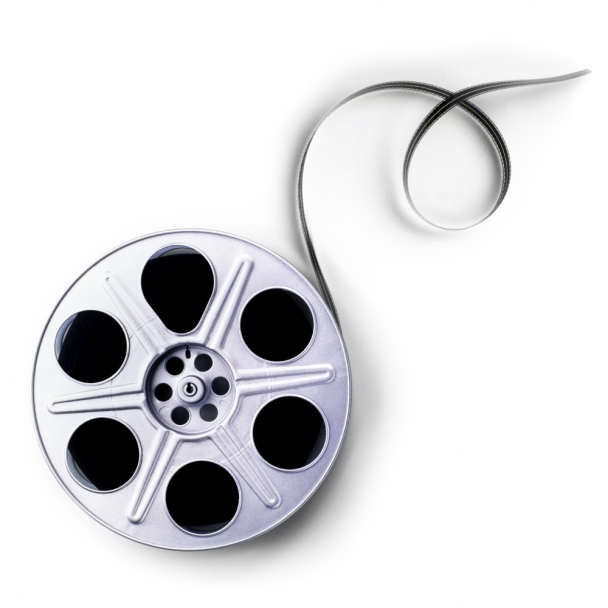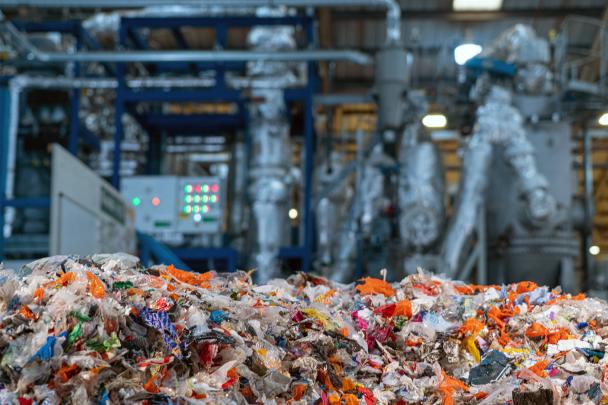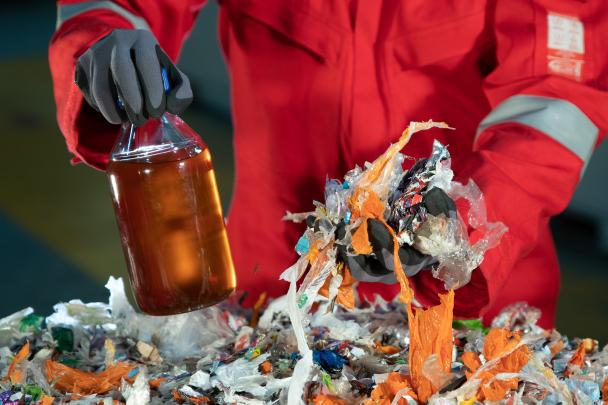 Rising to the plastics challenge
While plastic has its roots in the 1860s, it wasn't until 1907 that Leo Baekeland created the first, fully synthetic version known as 'Bakelite'. It was a moment that would ultimately transform global manufacturing, and even entertainment, through the advent of the celluloid that helped drive the movie industry.
Easily moulded and cheaper than many natural products, the invention of strong, lightweight plastic revolutionised the lives of ordinary people by providing long-lasting, low-cost consumer goods. But plastic's durability has also brought global challenges. Non-recyclable plastic waste is not easily broken down and has led to serious environmental pollution in the world's oceans – as highlighted by David Attenborough's Blue Planet series.
Abel + Imray client, Recycling Technologies Ltd, is one company committed to fighting the plastics problem by using a patented chemical process called thermal cracking – recycling plastic waste that would otherwise go to landfill. Its technology fits into compact, modular machines that can be installed at waste sites anywhere in the world and integrated with existing recycling operations to make them more effective. Recycling Technologies Ltd now has its sights set on becoming a major part of the growing circular plastic economy.
8 million tons
The plastic that ends up in our oceans each year and makes up 80% of all marine debris – from surface waters to deep-sea sediments.