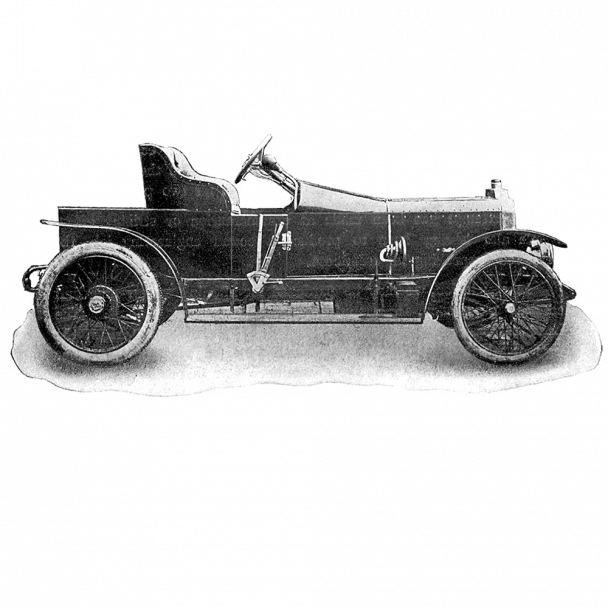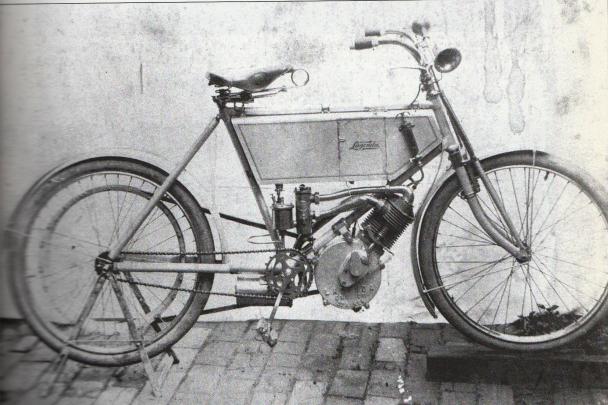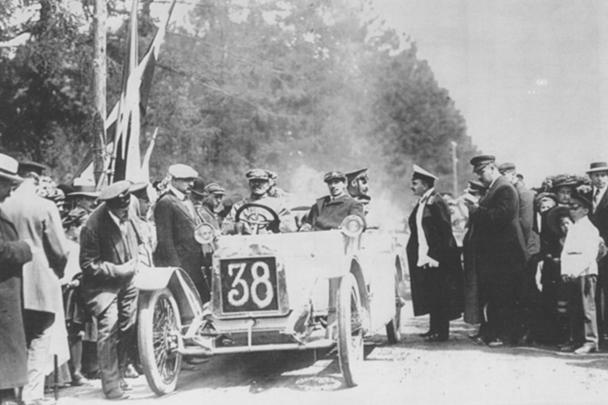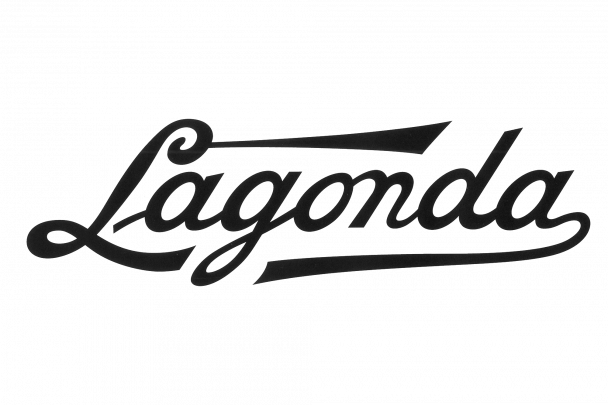 Driving innovation in luxury cars
As British luxury brands go, Lagonda, with its distinctive winged marque, certainly led the way in car manufacturing innovation. Created by the Anglo-American Wilbur Gunn in 1906, he named his company after the Lagonda Creek river that ran through his hometown.
In the beginning, Lagonda produced tricars which looked more like three-wheeled motorbikes. By 1908 it was rolling out four-wheeled luxury vehicles. Gunn sold the business in 1935, and again in 1947, when it was bought together with Aston Martin to become AML (Aston Martin Lagonda). Before then, as the logo design of its radiator badges evolved, Abel + Imray worked as Lagonda's trade mark attorneys.
Lagonda can lay claim to a number of firsts too, including constructing the trailing arm rear suspension and unique monocoque chassis in 1910. This was built on its 16/18hp racing model that finished first in the Moscow to St Petersburg trial. With its pioneering spirit and inspirational engineering ideas, hopefully we'll see Lagonda's striking good looks back on the road soon.
108
The top speed reached in 1936 by Lagonda's LG45 Rapide – considered to be the fastest race car in the world at the time.