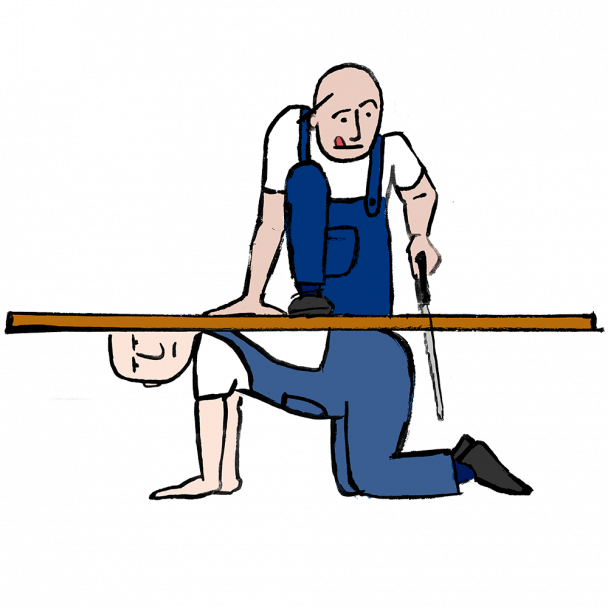 Holding firm in the face of patent challenges
With 30 million+ sold since its conception in the 1960s, the Black & Decker Workmate® flexible workbench has delighted DIY enthusiasts and tradespeople worldwide.
The original Workmate® was patented by South African Ron Hickman. Its table top transformed into a bench vice, with holes to secure tools and facilitate easier drilling, and common measurements and angles on its surface. Black & Decker, a longstanding Abel+Imray client from the 1960s to the 1980s, obtained an exclusive licence to manufacture the Workmate® from Mr Hickman. One of many occasions when the inventor had to defend his patent for the original Workmate® design became the landmark case of Hickman v Andrews, [1983] RPC 147.
Still relevant today, the case is referenced in the United Kingdom Intellectual Property Office's Manual of Patent Practice as it set important precedents. These relate to the construction of claims when assessing novelty of a patent, and how evidence of a long-felt want is taken into account when assessing inventive step. Abel+Imray helped Black & Decker acquire other patents improving the original Workmate® concept including a foldable, portable support stand and workbench clamp.
Driven to design
Ron Hickman switched from training as a lawyer in South Africa to designing Lotus cars in the UK. His decision to then devote himself to Workmate® made him wealthy through a reputed 3% royalty on every unit sold.