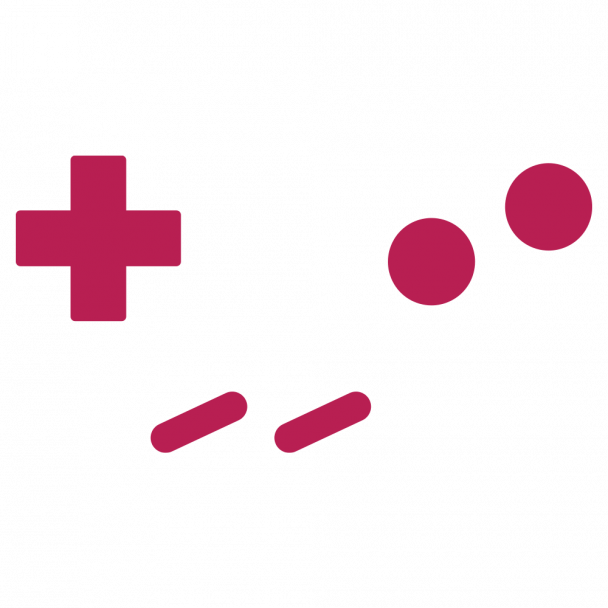 A gaming legacy in the palm of your hand
It wasn't quite the world's first handheld console. But when Nintendo's Game Boy launched in 1989, its battery life, multiplayer capacity and 'anytime, anywhere' playing promise took gaming to a new level. And the games began.
Nintendo's simple block design encased a host of carefully thought-out features. The 30-hour battery capacity made the Game Boy perfect for gaming on the go. It was also ideal for long multiplayer sessions, something the console championed with its integrated Game Link Port. Meanwhile a straightforward interface and affordable price tag made it a popular choice. In fact, it's thought that almost 120 million units were sold globally in the 15 years it was manufactured.
Super Mario Land. Donkey Kong. Pokémon. Many of the world's most iconic video games made their debut on the Game Boy. As well as the pioneer of popular Tetris, it became one of the building blocks of gaming history.
46
With Nintendo stating that almost half of its users were female in 1995, perhaps it should have been dubbed the Game (not just for a) Boy.