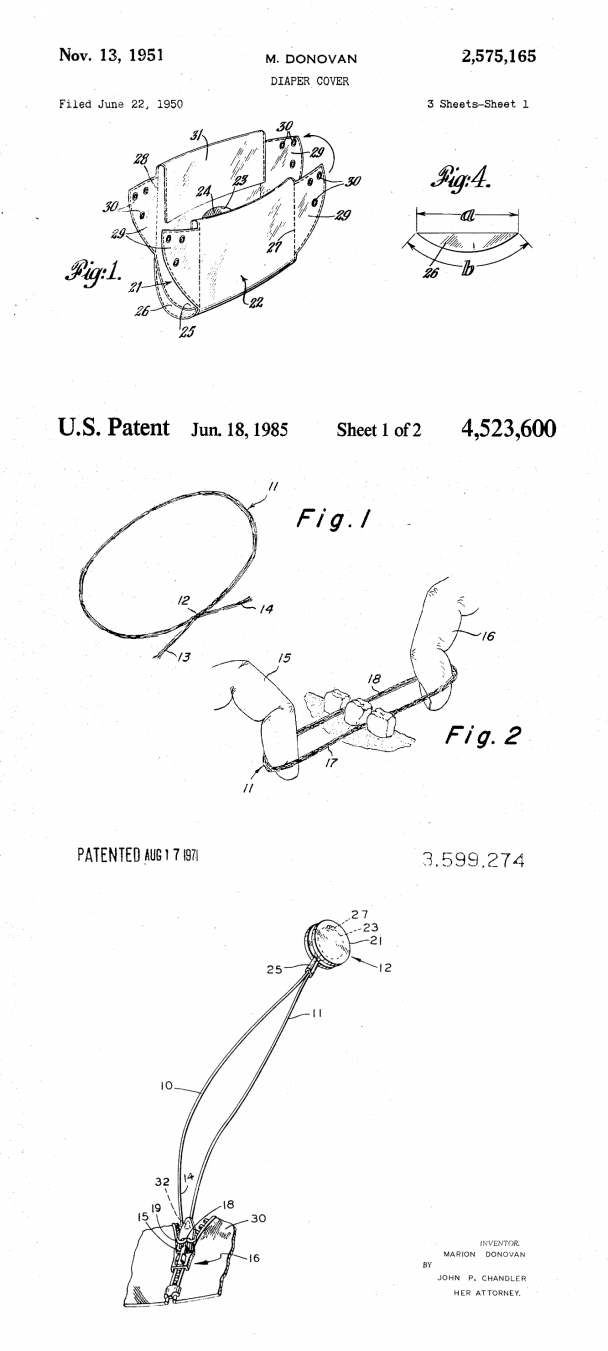 The reusable nappy revolution
At the peak of the 'baby boomer' period, new mother Marion Donovan revolutionised childcare with the invention of the disposable diaper, nicknamed the 'Boater'. 70 years on, a fresh innovation is helping to reduce their environmental impact.
In 1949, Marion Donovan developed the world's first waterproof diaper cover. Keeping both her baby daughter and bed linen clean and dry, it saved her – and countless other new parents around the world – a huge amount of time. The four patents granted to her invention, and its easy-use plastic snaps, were just the beginning. Between 1951 and 1996, Donovan successfully filed a further 20 patents for other convenience items, from zip attachments to dental floss.
Today, the popularity of disposable nappies has escalated eco-concerns. In the UK alone, three billion nappies are said to be binned annually, with some parts taking up to 500 years to decompose. This is where innovative companies such as NappiCycle have stepped in. Their ground-breaking treatment system turns the cellulose and plastics from disposable nappies into recyclable raw materials – a step towards a more sustainable future.
20million
Nappies diverted from landfill to recycled materials by NappiCycle.