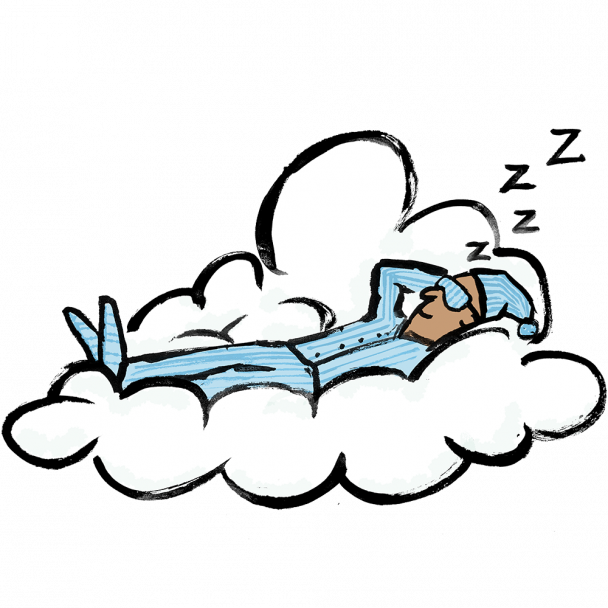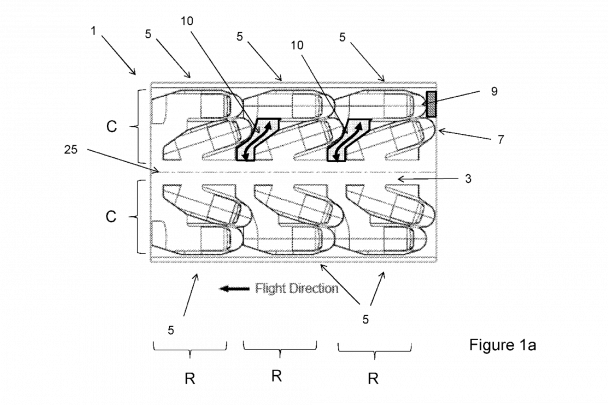 Reclining high - a flat out success
It's strange to think that just a few decades ago the aircraft bed-seat hadn't been invented. Lying down in the sky between continents was a dream, until Acumen Design Associates made it a reality in 1996.
Revolutionising long-haul travel, Acumen devised the first aircraft seat that could go all the way. Dubbed the 'Bed-In-The-Sky', this fully reclining chair was made possible by reimagining the entire seat configuration. Keen to maximise passenger comfort, founder of Acumen Ian Dryburgh realised that arranging the seats in an outboard facing herringbone formation would provide space for a full-recline. The seat parts themselves were then adjusted to enable a fully flat surface so passengers could lie down and dream of their destination. These new seats really were the business; a first class design.
Acumen's sky-high success continues. Their original, award-winning cabin designs for the aviation and yacht industry bring comfort and joy to global travellers. With Abel + Imray helping to build a commercial patent portfolio for the studio since 2010, we're thrilled to be along for the ride.
As Standard
Flat-bed seating is now standard issue for all business travel.